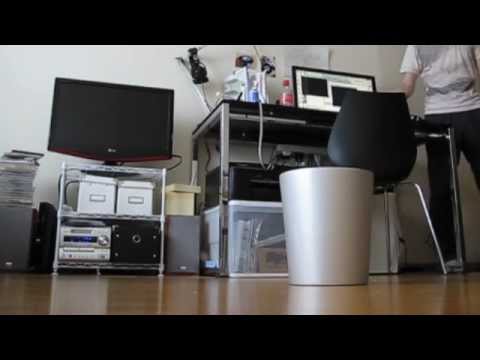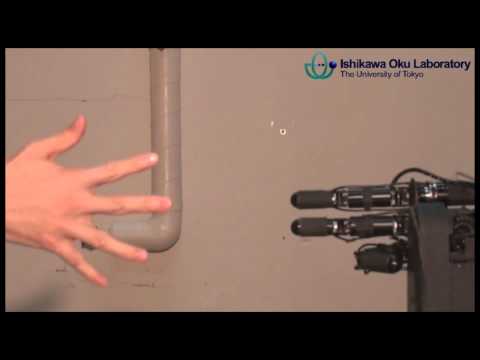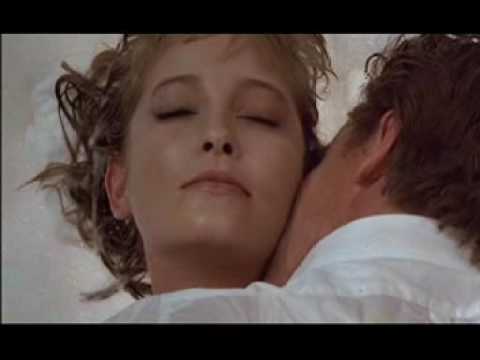 Korean Prison Tests the World's First Robot Prison... →
"Tickets now available for our April 27 show in Pittsburgh!!"
– http://www.showclix.com/event/223344
Amoeboid Robot Navigates Without a Brain →
Prof. Umedachi plans to reproduce the world's most primitive form of cognition in robots … Coming to a floor near you, slime mold robotics!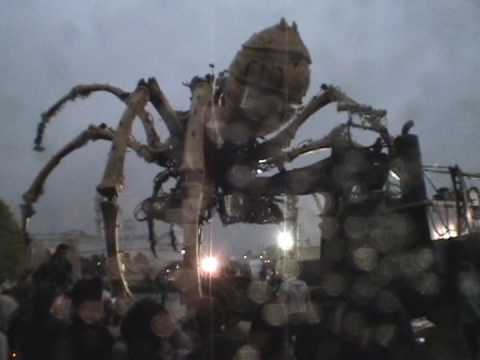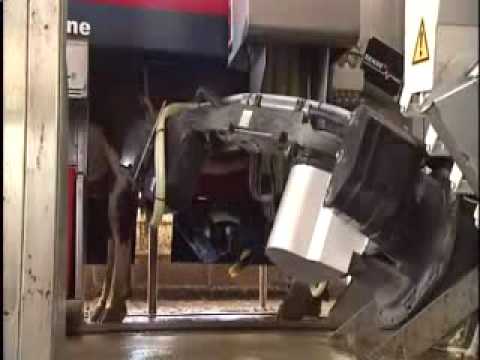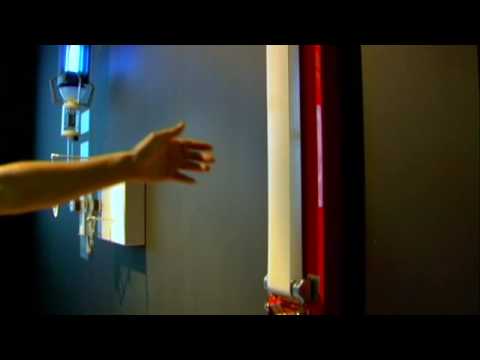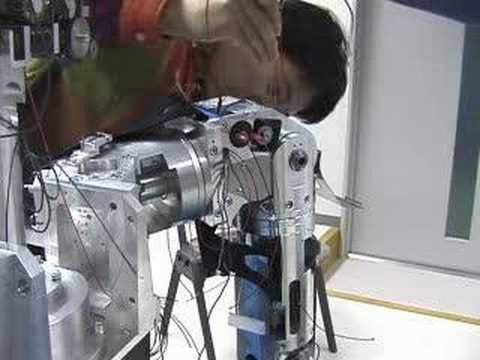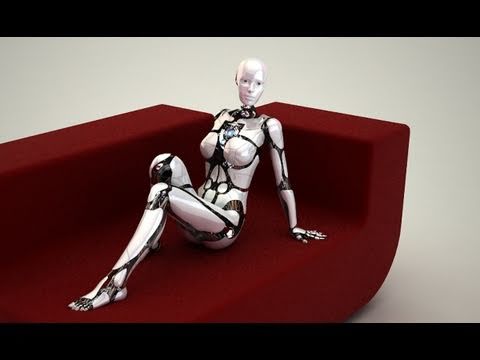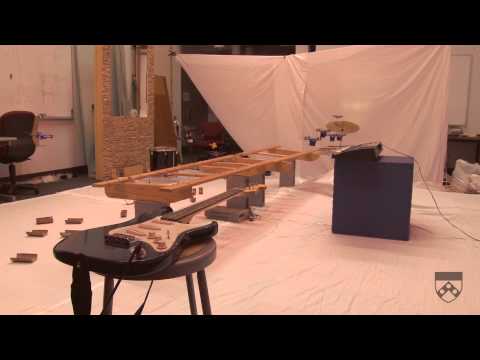 Watch
Cyborg Wars!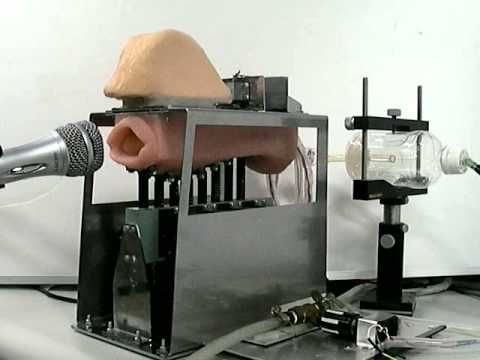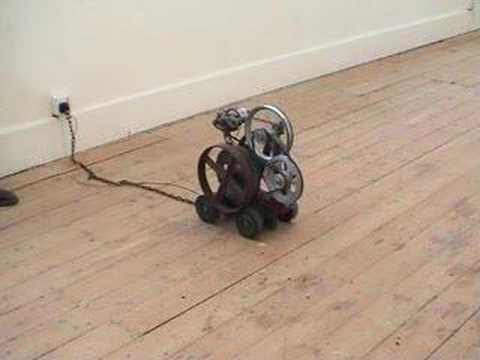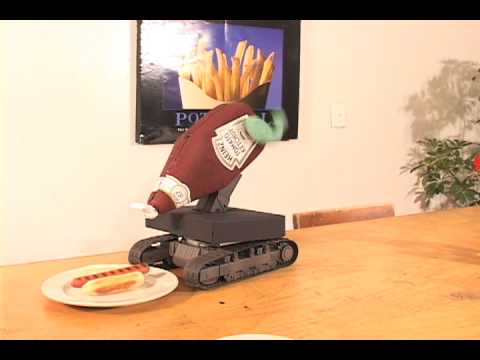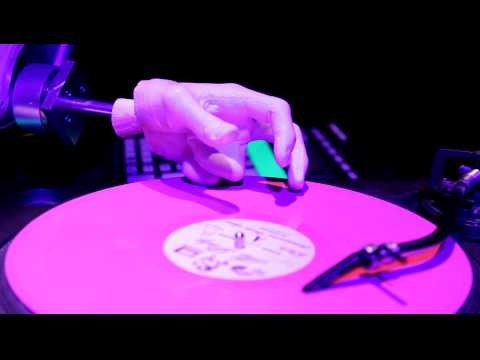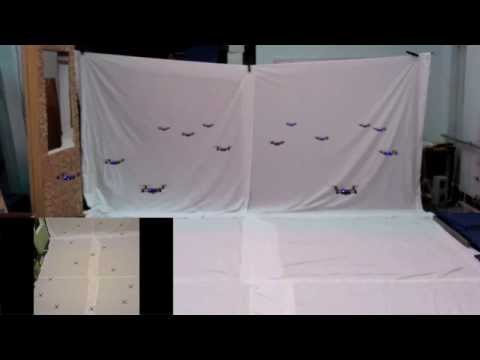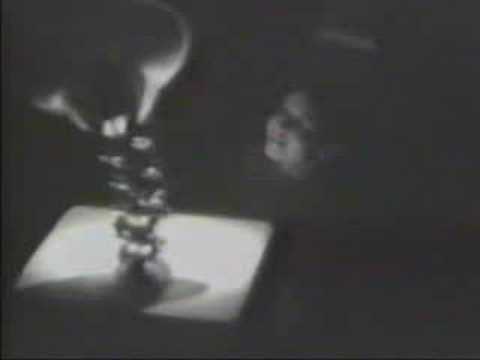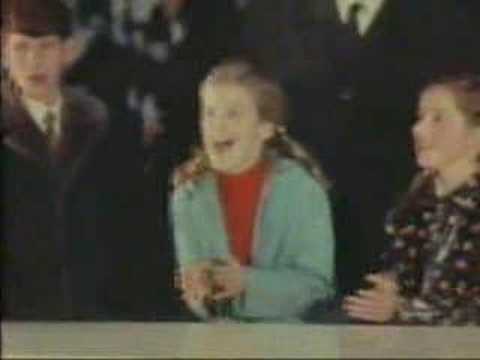 Lovotics, an update on the science of human-robot... →
Kissenger, as the name suggests, is all about transmitting a kiss over a distance. The basic concept is that you have two robots, both outfitted with an artificial pair of lips …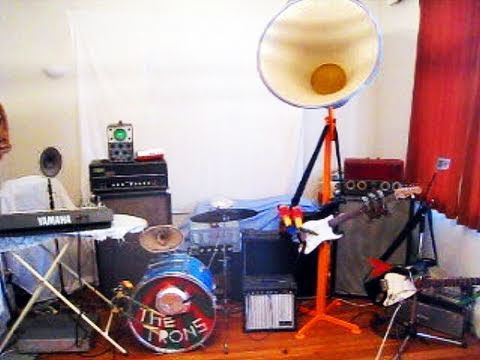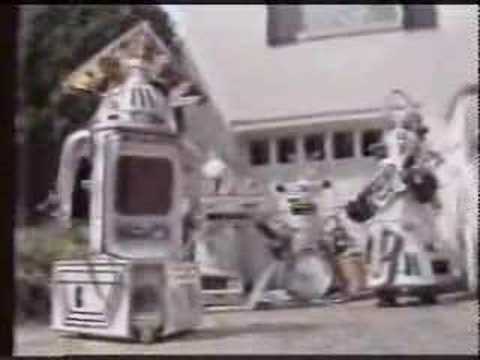 "Short Circuit" →
A robot love tragedy (in German).

Watch
Metalosis Maligna (by floriskaayk) Pretty wild (creepy)! 
A Cyborg Manifesto: Science, Technology, and... →
Donna Haraway, "A Cyborg Manifesto: Science, Technology, and Socialist-Feminism in the Late Twentieth Century," in Simians, Cyborgs, and Women: The Reinvention of Nature (New York: Routledge, 1991), pp. 149-181.  (Entire essay online at http://www.stanford.edu/dept/HPS/Haraway/CyborgManifesto.html)
Can Loving a Robot Lead to Divorce? →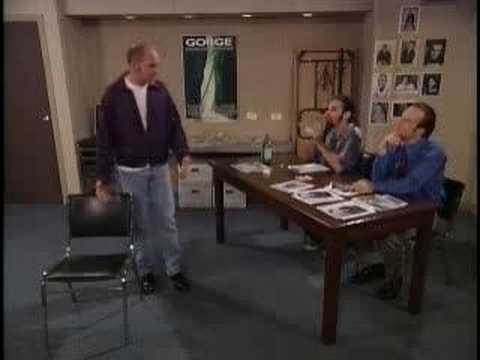 Drama! Have your Facebook posts acted out by an... →